Considered one of the strongest floor material, homogeneous tile is the best friend of construction companies, architects, and designers. Made of selected tiling materials and clay, these through-body tiles is subjected to high heat of up to 1500 degree centigrade to make it strong and water-resistant.
The difference with homogeneous tile to glazed porcelain tile is that it does not chip and wear off as easy, making it a more popular yet pricier option. But really, you would want to have this option because they are super long lasting!
Handle Heavy Foot Traffic
Usually and primarily utilized for flooring areas that experience heavy foot traffic, homogenous tile is what experts choose for commercial areas or floor space open to masses, especially for outdoors.
Slip Resistance
Homogenous tile is also a good choice for bathrooms and kitchens because of their water-impervious qualities. At as low as around 0.3 %, the absorption rate of homogenous tiles is significantly lower than that of porcelain tiles and even that of ceramic tiles.
Low in Maintenance
Simply because homogenous tiles are in it for a long haul as they do not break, chip and get scratched as easy. You save the hassle of difficult installation and having to replace broken or chipped tile eventually.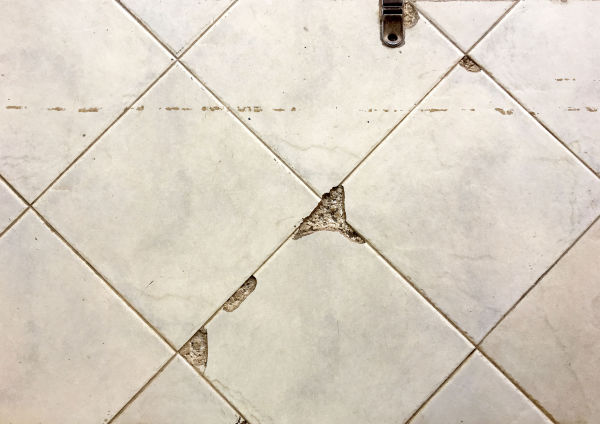 There are tons of homogenous tile options available at Hafary Myanmar. Visit us at the showroom to find out more! Or simply, view these options right here… www.hafarymyanmar.com/products/?product_cat=stone&source_id=78&source_tax=product_cat&filter_material=full-bodied-porcelain-tile