It is no wonder that daisies and wild cottage flowers have been popping up on the Instagram pages of famous stylists. Research by Roofing Megastore and data from Google trends suggest that Cottagecore decor, furniture and styling will be the wholesome trend of 2021.
The concept of a Cottagecore, a romantic countryside aesthetic, is one that evokes feelings of living in a rustic cabin on a quiet countryside road, or in a peaceful wooded forest.
Because of it's primal nature, it's not hard to emulate in your own home. If you're yearning for fairytale-like spaces, emulate these key elements of Cottagecore in your own home.
Wild Flora and Fauna
https://fruitie.tumblr.com/post/189800738321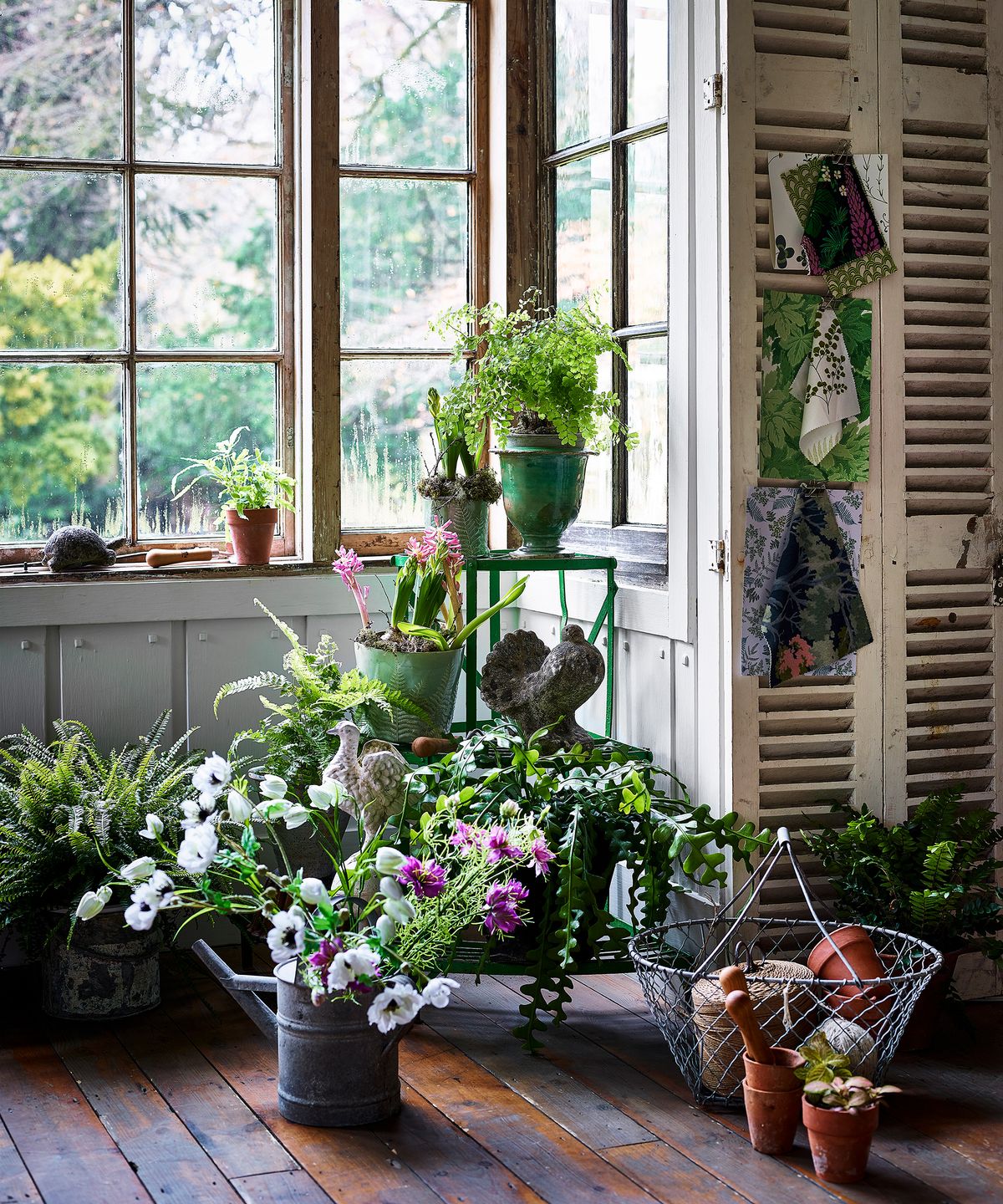 https://www.homesandgardens.com/news/cottagecore-trend
 https://weheartit.com/entry/334583634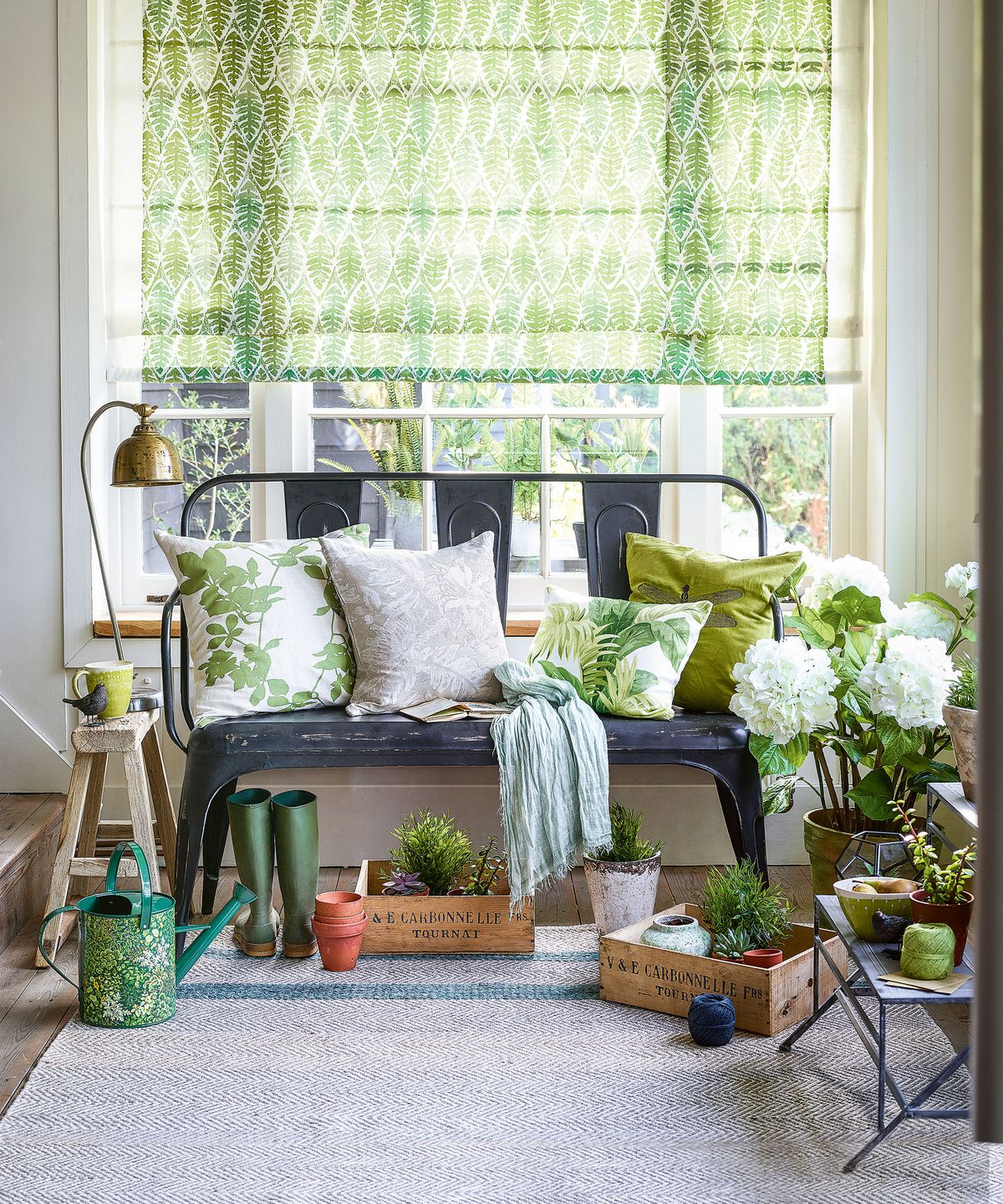 https://www.homesandgardens.com/news/cottagecore-trend
Vintage and Reclaimed Furniture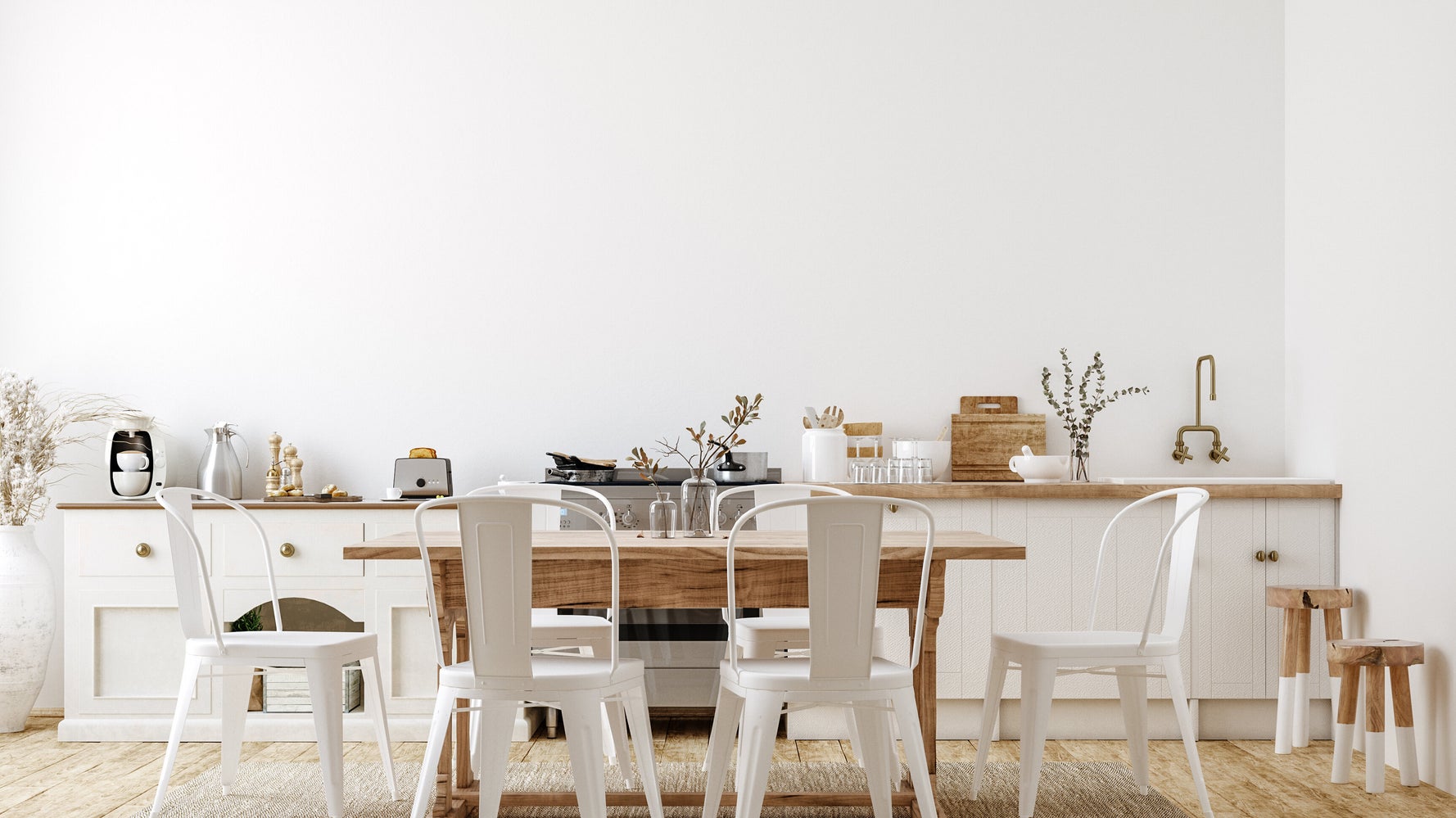 https://www.huffpost.com/entry/cottagecore-home-decor_l_5f8de4dbc5b67da85d20b76d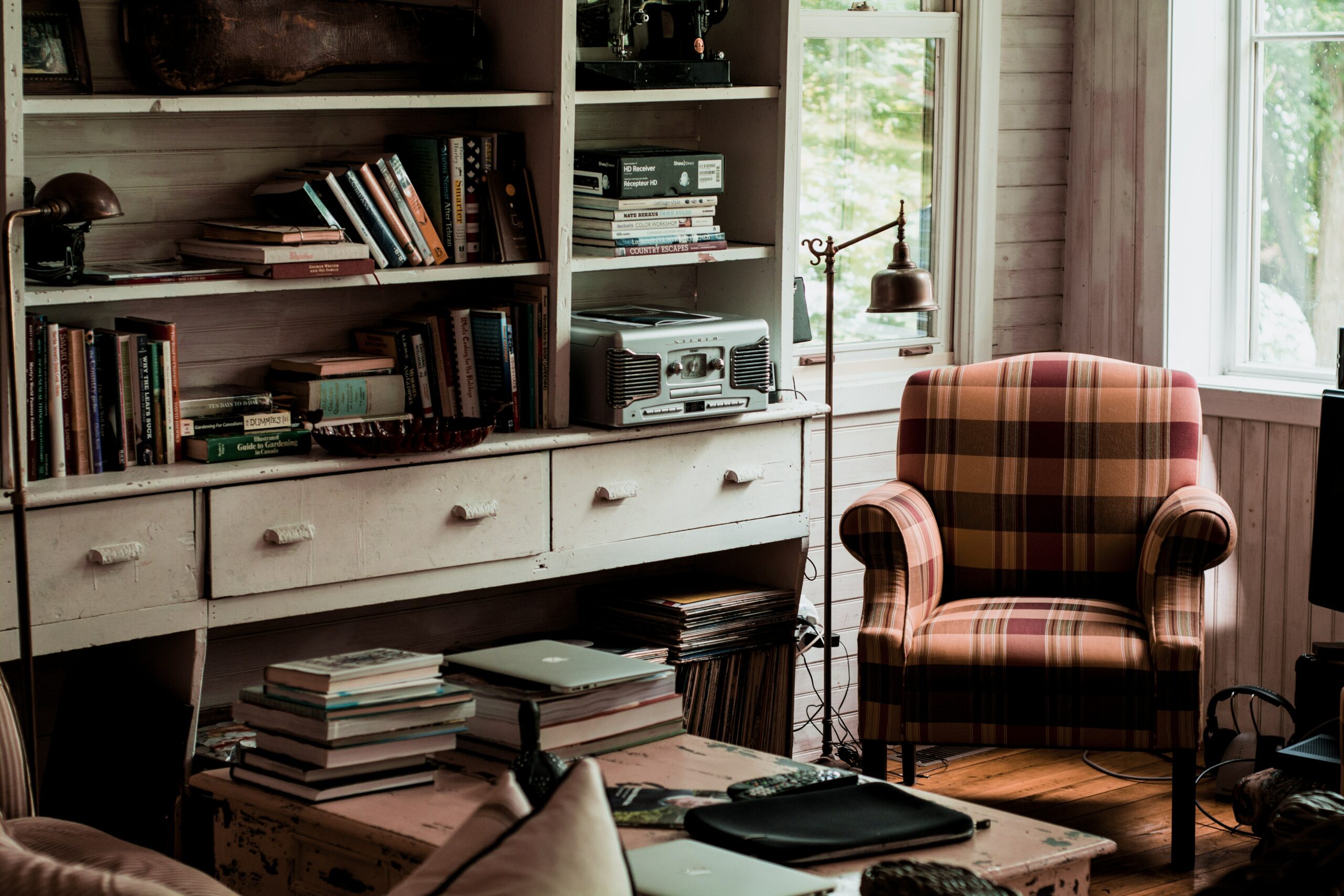 https://www.stylemotivation.com/cottagecore-diy-the-newest-style-trend/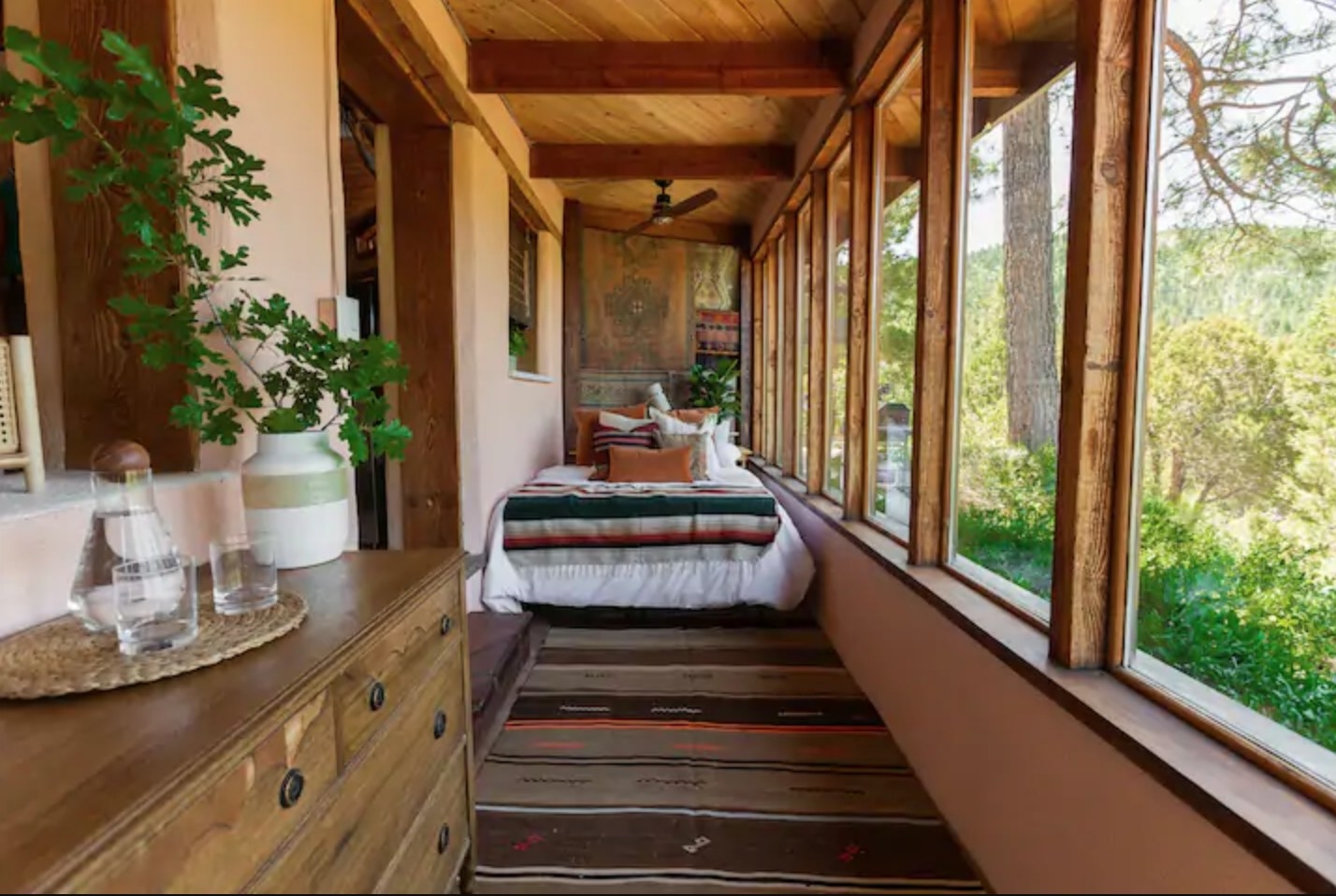 https://www.buzzfeed.com/jamieditaranto/cottagecore-rentals-airbnb
https://ivynook.co/?p=55
https://www.doddhome.net/blog/what-is-cottagecore-decor
Setting the Table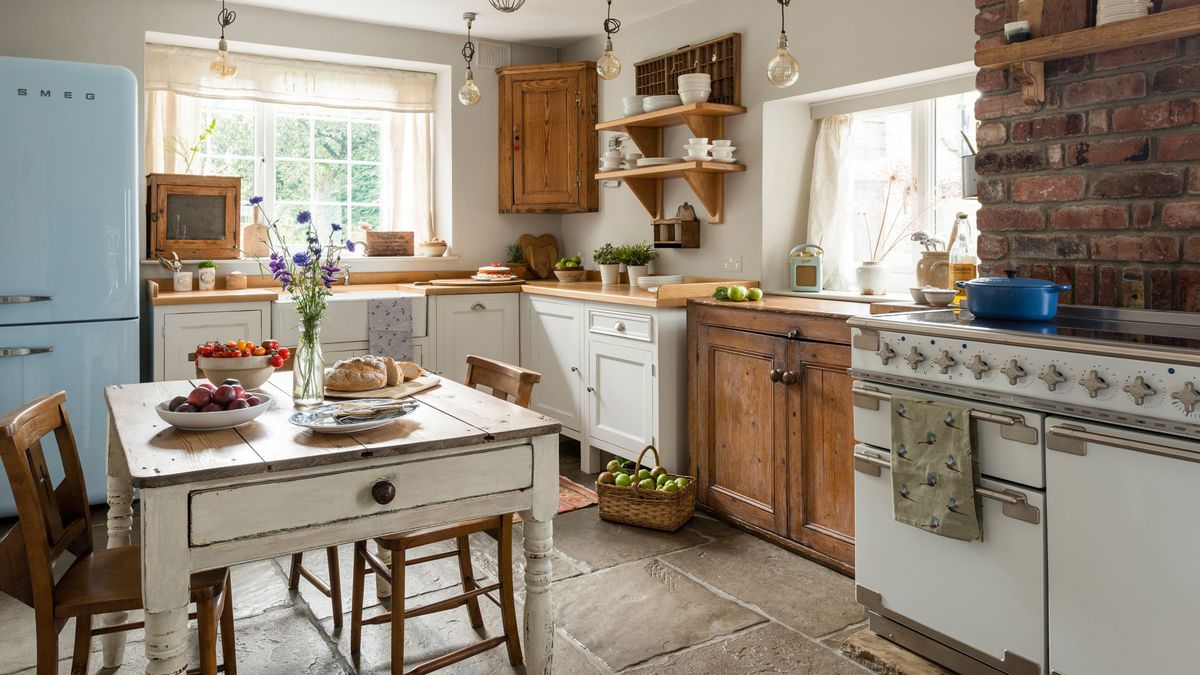 https://flipboard.com/article/these-amazon-prime-day-homeware-buys-are-giving-us-all-the-cottagecore-vibes/
https://builddirect.com/blog/cottagecore-decor/
https://www.pinterest.at/pin/555139091574095730/